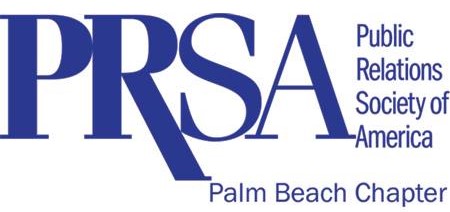 Co-sponsored by the Gold Coast PR Council and PRSA Palm Beach, the 11th annual PR YAK-YAK will be held on Thursday, October 18, from 6 to 9 pm, at Crane's Beach House Boutique Hotel & Luxury Villas, 82 Gleason Street in Delray Beach.
Dozens of public relations and marketing professionals from South Florida PR firms, nonprofit organizations and local corporations are expected to attend, along with numerous local print, broadcast and online journalists. Along with scrumptious munchies, a sizzling hot raffle and live music, this fun and funky event will also include a special tasting of delicious beers and ales provided by Saltwater Brewery.
The cost to attend is only $20 for GCPRC and PRSA members and $25 for nonmembers. Attendees will each receive one free drink ticket good for a beer, wine or soft drink, although there will be no cost for the sample beer tastings; additional drinks will be available at happy hour prices.
RSVP ASAP:
Pay Online: You can pay online using a credit card through PayPal. Click Here!
Pay at the Event: Cash, check or credit cards accepted.